Genetics testing isn't experimental.
It's proven technology.
It's just a tool.
Use it to build a better herd.
BETTER STRATEGIC SELECTION.
Make selections with more confidence using insights about genetic predictions.
BETTER BREEDING DECISIONS.
Improve your herd faster and with more predictability.
BETTER MARKETING.
Identify relevant traits in your herd that will help separate your cattle from the rest.
LET'S GET TO WORK.
Enter your email and a Zoetis representative will contact you about making genetic testing work to improve your beef operation.
*By providing your contact information, you are opting to receive marketing communications from Zoetis about our products and services. For more information, please review our Privacy Policy.
Grab the right tool for the job.
Check out our beef genetics products and find the one best suited for your operation, whether you're a cow/calf, seedstock or feedlot producer.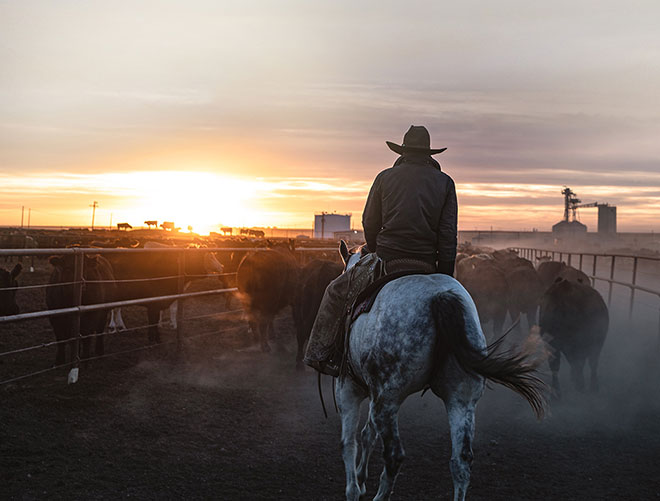 Here's how simple it is to get test results. Collect tissue samples when you're handling cattle, like at branding or weaning.
You will receive an email with results about four weeks after Zoetis labs receive your samples. Get data and insights that help you consistently achieve your goals.
Our team is ready to help you at every step. Book a call today to get started.
Start now